Accommodation applications for continuing students are NOW OPEN!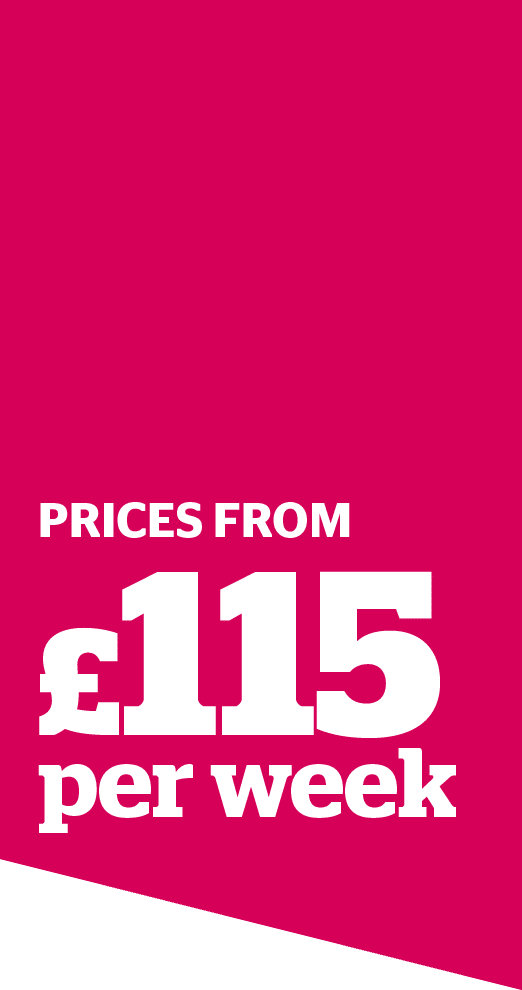 New!

  Choose a Returner's only offer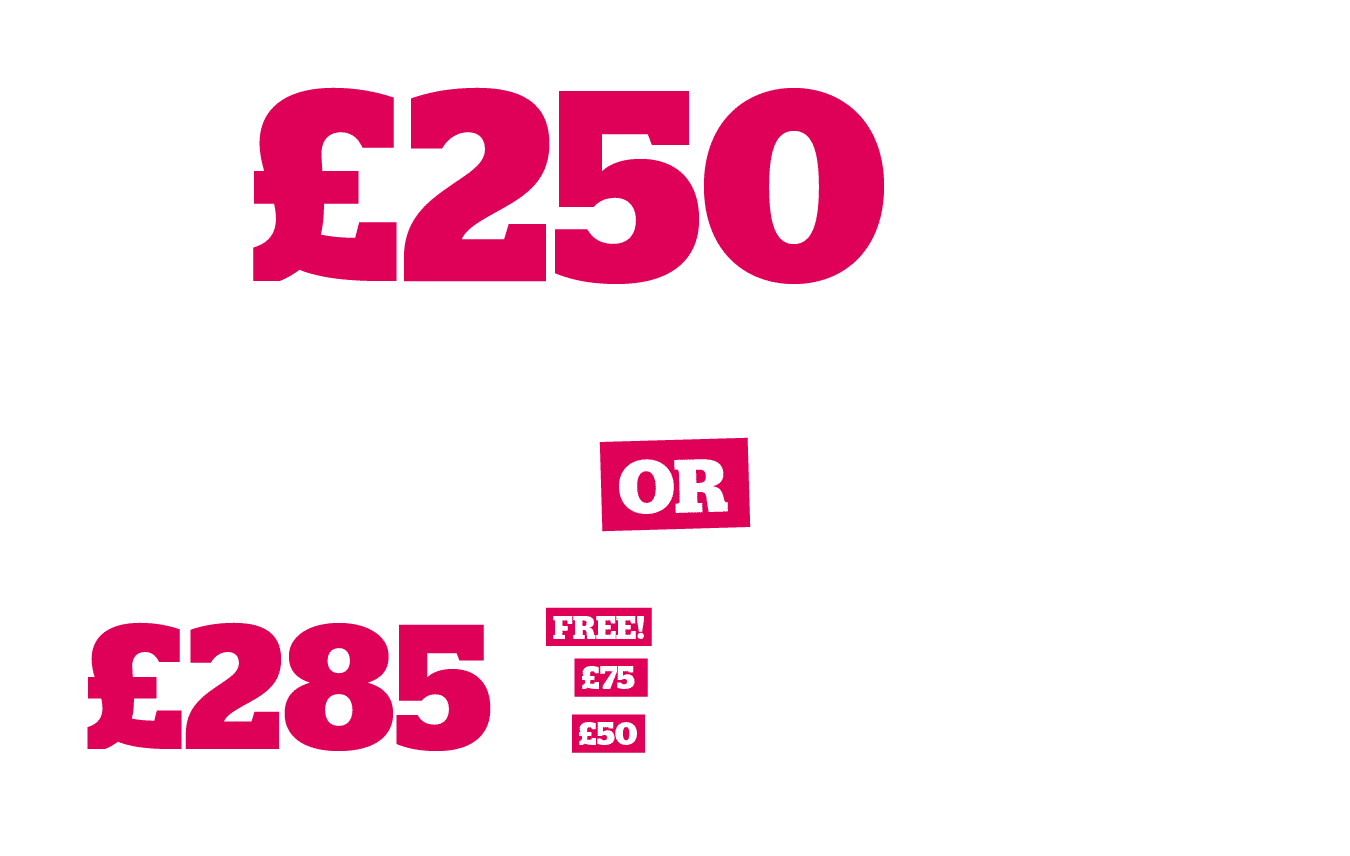 New!

  Group Booking Offers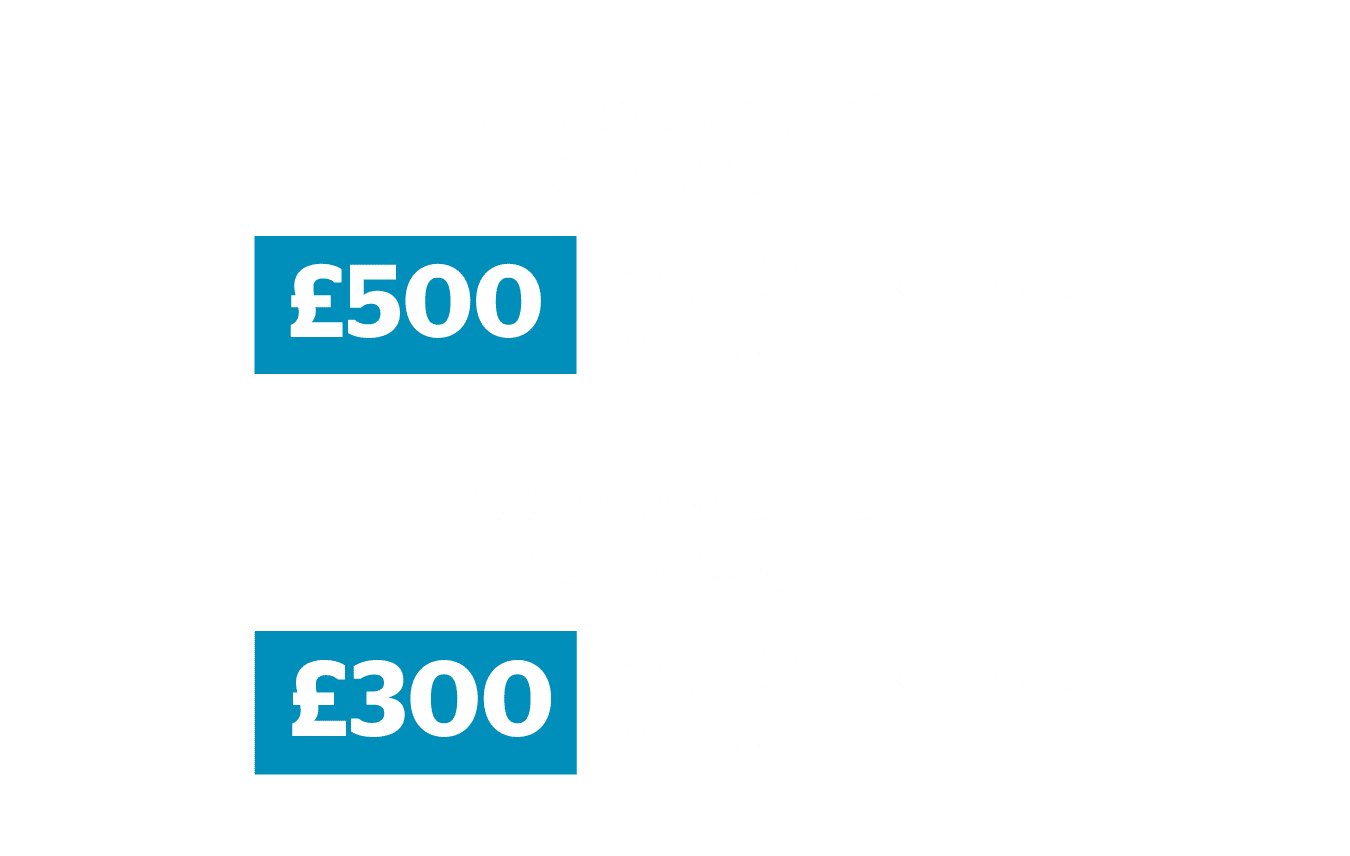 Individual incentive options will need to be selected on the form when making your accommodation booking for September 2022. The £250 off your first term rent offer will be automatically deducted from your first term rent bill in Autumn 2022. All voucher incentives will be provided to eligible students in October 2022, further details will follow after arrivals in September 2022. *The Washstation laundry voucher does not apply to residents booking for Taylor Court as laundry facilities are already included in the price. Returner's incentives are only available on the 51-week contract option which commences from July 2022. Group bookings can be any room type in any residence but the booking must be made within same flat/residence and referenced on the booking form. Offers available for a limited period of time and the University of Hull and UPP Ltd reserve the right to end or change the promotional offers at any time. Details correct at the time of publishing.
Fantastic benefits

for continuing students:
Westfield Court
The newest and most exciting development on campus

Contemporary living and social spaces

Wide range of accommodation and budget options
51-week Contract
6-8 Bed Cluster (shared bathroom)
£115 per week
11-bed Campus House
£125 per week
4-bed Flat – Shared Bathroom
£135 per week
En-suite
£140 per week
Deluxe En-suite
£150 per week
Frequently Asked Questions
Living on Campus
Why living on campus helps you get the most out of your student experience at Hull