Accommodation applications for continuing students are NOW OPEN!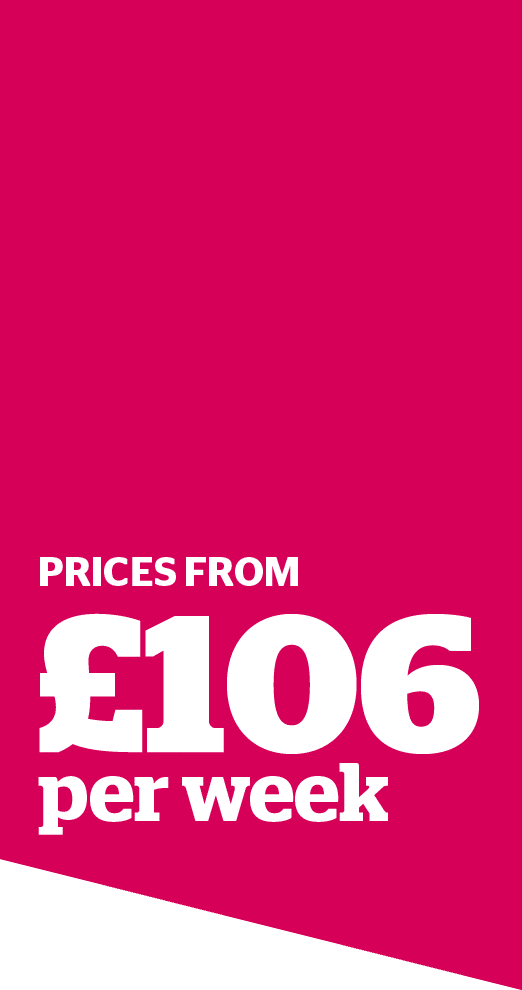 New!

  Returner's only offer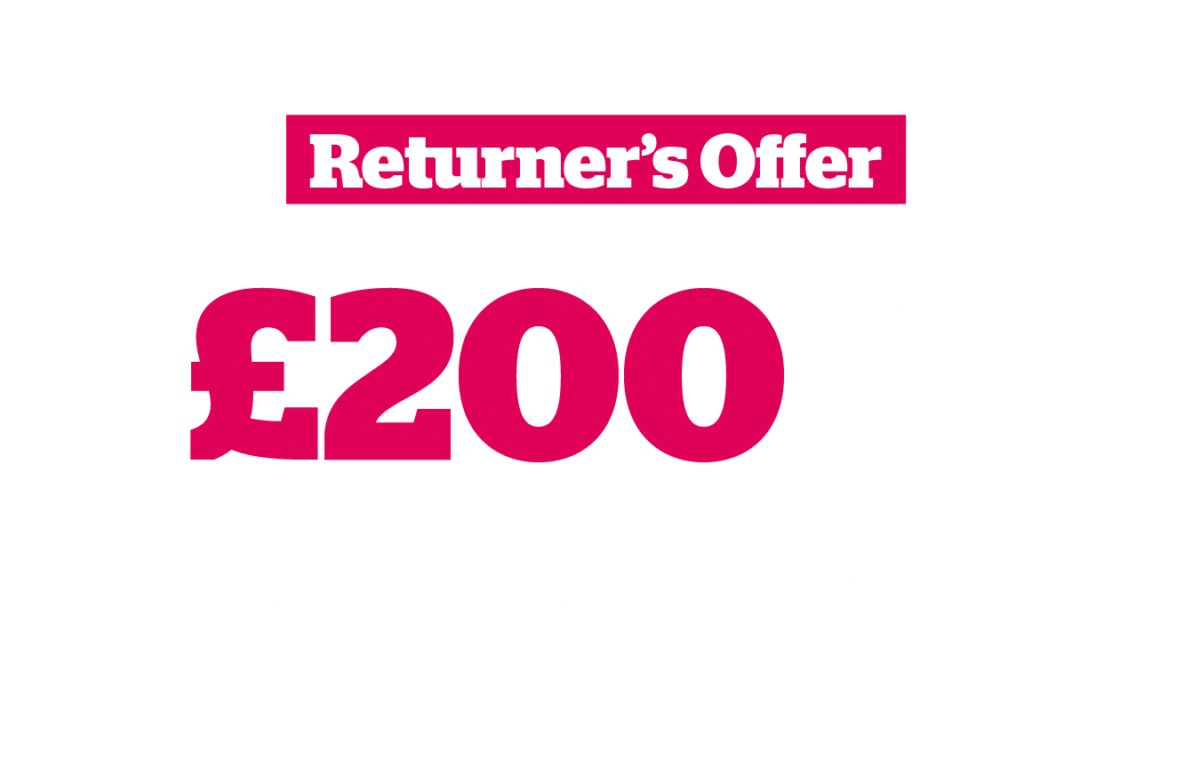 Offer Terms. Rent Discount. The £200 off your first term rent offer will be automatically deducted from your first term rent bill in the Autumn term 2021. Refer a Friend Scheme. The Referrer can only refer friends who make a booking after 10 May 2021 until the promotional end date, no bookings prior to this date will be considered as eligible to be 'referred'. The Referrer must have a confirmed booking for 2021-22 in University accommodation, and have a 'Referral code'. The Referral offer is only open to current University of Hull students, for both the Referrer and the Friend, the offer is not eligible for new students. Circular referrals will not be accepted – you cannot refer each other. Referrers will receive their Amazon vouchers from October 2021 onwards once both the Referrer and the Friend have checked into their rooms. No alternative payment will be offered and the offer is non-transferrable. An unlimited number of friends can be referred (within the promotional period and who meet the criteria). Offer available for a limited time only, the promotion can be withdrawn at any point.
Fantastic benefits

for continuing students:
Westfield Court
The newest and most exciting development on campus

Contemporary living and social spaces

Wide range of accommodation and budget options
51-week Contract
6-8 Bedroom Cluster – Shared Bathroom
£115 per week
11-bed Campus House
£115 per week
4-bed Flat – Shared Bathroom
£125 per week
En-suite
£128 per week
En-suite Deluxe
£140
Frequently Asked Questions
Living on Campus
Why living on campus helps you get the most out of your student experience at Hull